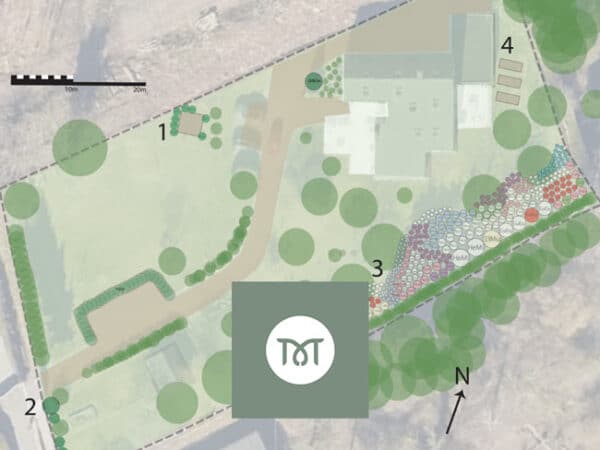 Design-Package-3: Full Concept Permaculture Design
[total costs depend on project] We have full-blown design services suitable for any project, be it a land-based project or a social project. Please get in touch for a quote tailored to your needs and be sure to fill in the project description form.
Full Concept Map Permaculture Design Kit
For land designs:
Professional site assessment
Clarification of client needs and resources
Creation of detailed 1:250 basemap and A0 digital design
Narrative report with planting, scheduling and maintenance recommendations
Facilitation of a collaborative process, if more stakeholders are involved
Assessment of economic model, if needed
We collaborate with LIDAR specialists and can get extremely accurate data for your property
Presentation Meeting
For social designs:
Clarifying organisational structure
Creating or modifying governance structure
Implementing consent decision making
Resolving arising tensions
Coaching on business model
Facilitating collaborative processes
Co-creating and structuring participatory events
Co-creating trainings
Writing funding proposals and/or concept notes for funding bodies or local/national authorities (in French, English, German)
Creating budgets for funding proposals
Get in touch for a quote tailored to your needs by filling in the project description form.