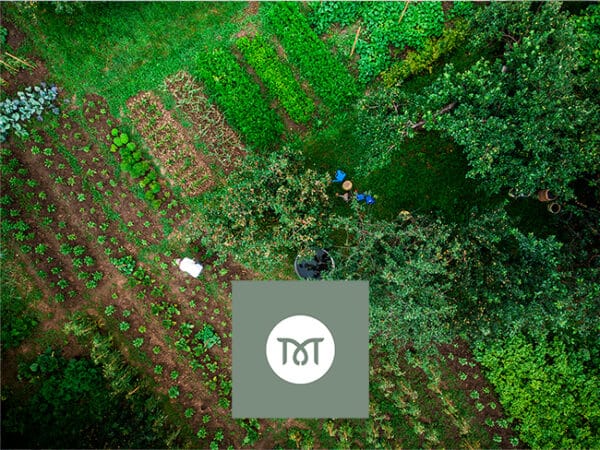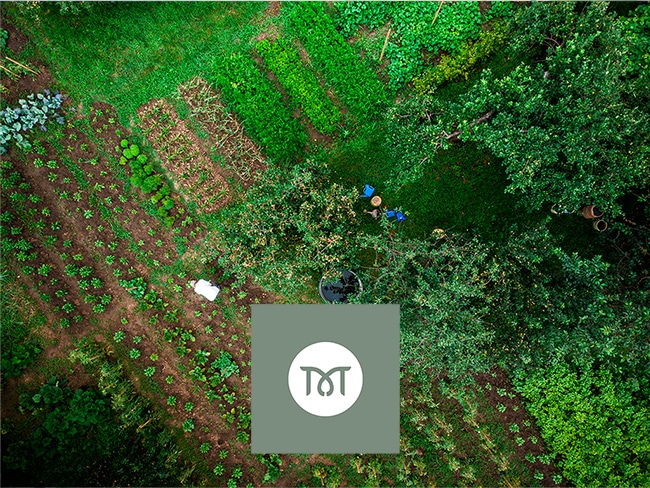 [Duration: 1 Day. Language: French] Are you a gardening beginner wanting to have an ecological garden? Learn the basics of how to grow nutrient-dense vegetables.
Event Details
In this course, you will learn how to select a site, prepare soil and plant vegetables properly as well as gain skills to successfully produce food and improve the soil through the seasons. You will also get the opportunity to put some skills into practice.
By the end of the course, you will be able to:
Describe what factors to consider in selecting the best site for a vegetable garden
Prepare the soil, and plant properly, for a successful vegetable garden
Utilize season extenders, crop rotation, watering, fertilization and other techniques for successful food production.
Start date: March 06, 2021
End date: March 06, 2021
Start time: 10:00 CET
End time: 17:00 CET
Venue: Arlon