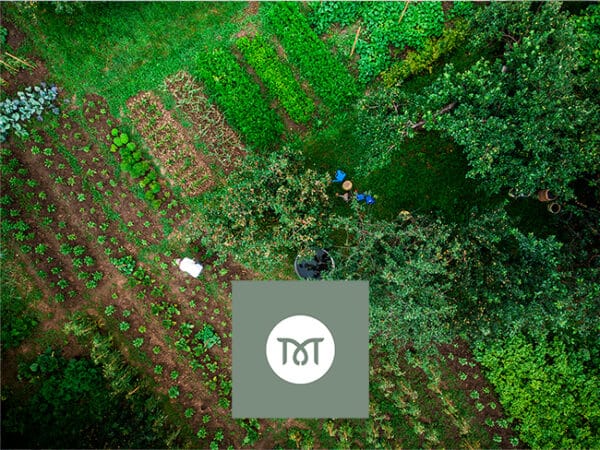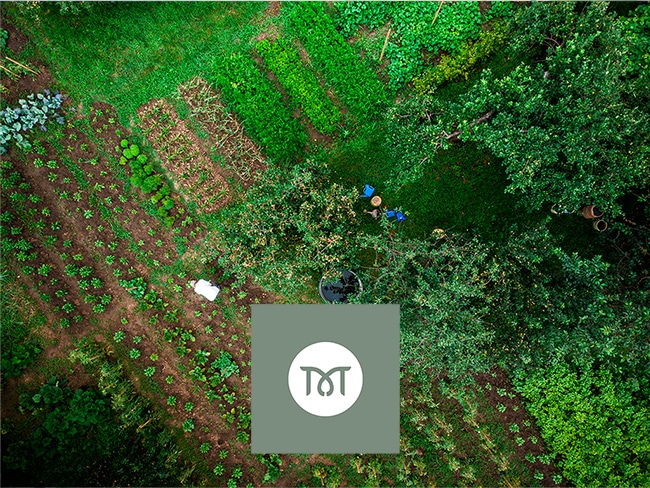 A Successful Vegetable Garden
[Duration: 6 sessions. Language: French] Are you a gardening beginner wanting to develop an ecological garden? Learn the basics of how to grow nutrient-dense, organic vegetables.
Event Details
This six-session course (6x3 hours) is aimed at beginners or experienced gardeners. It covers the basics of ecological gardening knowledge and skills to start and succeed your vegetable garden, but we will also teach you tips you probably don't know yet, even if you are more experimented in gardening. Half of each session is dedicated to theory and understanding, and the other half to practice.
Here is an overview of the topics covered during the six sessions:
Starting a garden (1): What tools do I need? How do I prepare my garden?
Soil (2): What is soil? What is the condition of my soil? How can I improve my soil?
Water (3): What are the water requirements of my vegetable garden? How do I water and save water?
Vegetables (4): What are the needs of the different vegetable families? How can I successfully sow and transplant my plants? How to combine plants?
Vegetable garden management (5): How to weed? How to protect against pests and attract pollinators? How to mow by hand?
Seeds (6) : How to choose the right seeds ? How to harvest and save my own seeds?
The practical work in each session will depend on the season and the weather, but will include all the useful gestures in the vegetable garden, such as sowing, planting, transplanting, watering, weeding, harvesting, etc.
This training is given at the Ferme du bout du monde in Arlon. It is organised by the association Ferme du bout du monde, in collaboration with Mycelium.
Day 1: January 29, 2022
Day 2: February 05, 2022
Day 3: March 05, 2022
Day 4: March 26, 2022
Day 5: May 07, 2022
Day 6: June 04, 2022
Start time: 14:00 CET
End time: 17:00 CET
Venue: Arlon