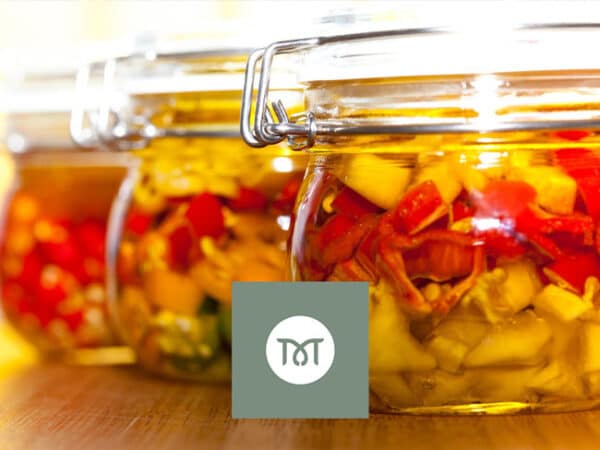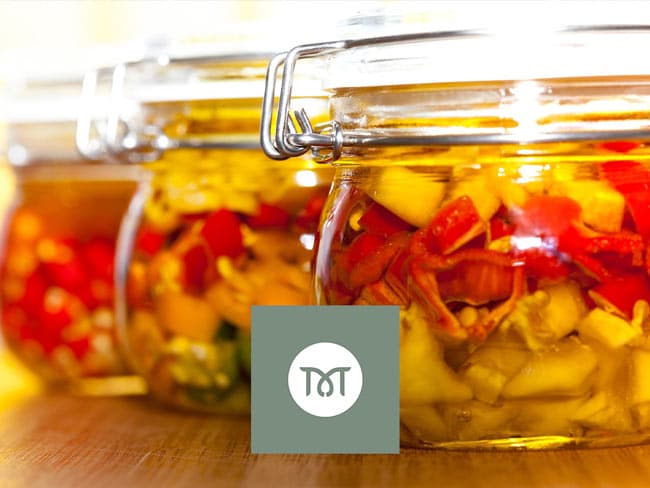 Storing Vegetables for Winter
[Duration: 1 Day. Language: French] Come and discover the principles of lacto-fermentation, an ancestral method of preservation that enriches food instead of impoverishing it! Learn how to make kombucha, kefir and lacto-fermented foods with simple recipes.
Event Details
We will build together a resistant clay oven (clay, refractory bricks, cement, insulating materials) under a spacious shelter.
Start date: October 03, 2020
End date: October 03, 2020
Start time: 10:00 CEST
End time: 15:00 CEST
Venue: Arlon