Sale!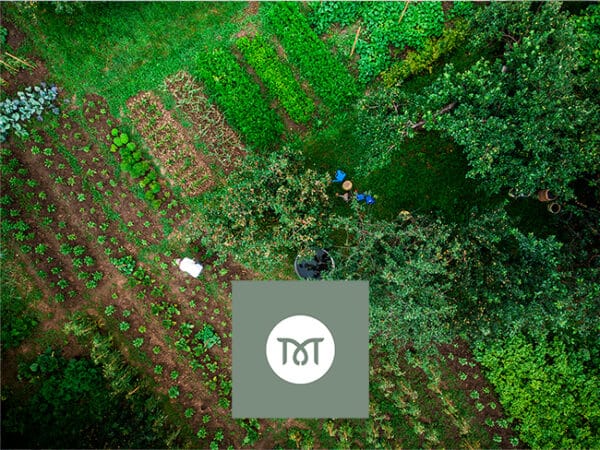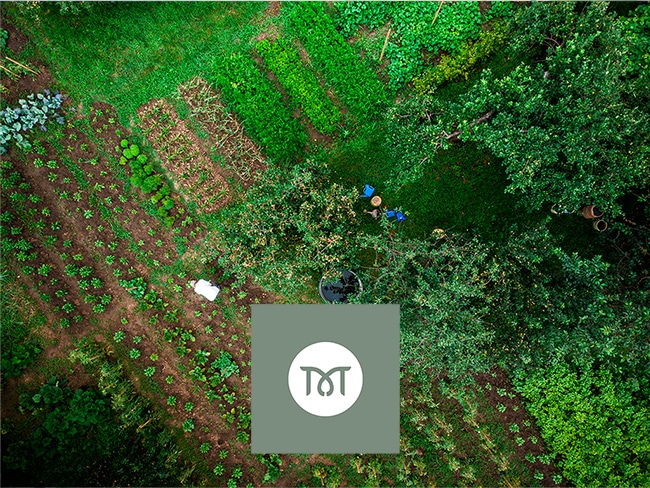 [Duration: 1 Day. Language: French] Are you interested in learning how to prune fruit trees?
Event Details
Obtaining fruit production in quantity and quality requires monitoring the size of the fruit trees, from young to old fruit tree. Pruning fruit trees correctly promotes sunshine and aeration of the tree and the orchard, while limiting the number of interventions.
The training will be given by Luc Koedinger of the Canopée cooperative, and will focus on high-stem and medium-stem trees, as well as small fruit shrubs.
Equipment needed: boots, clothes adapted to the season, gardening gloves, secateurs.
The midday meal will be taken as 'auberge espagnole'.
Start date: January 22, 2022
End date: January 22, 2022
Start time: 09:30 CET
End time: 16:00 CET
Venue: Arlon