The Mycelium Blog
 News, cutting-edge regenerative research, reports, essays, PDFs and other content.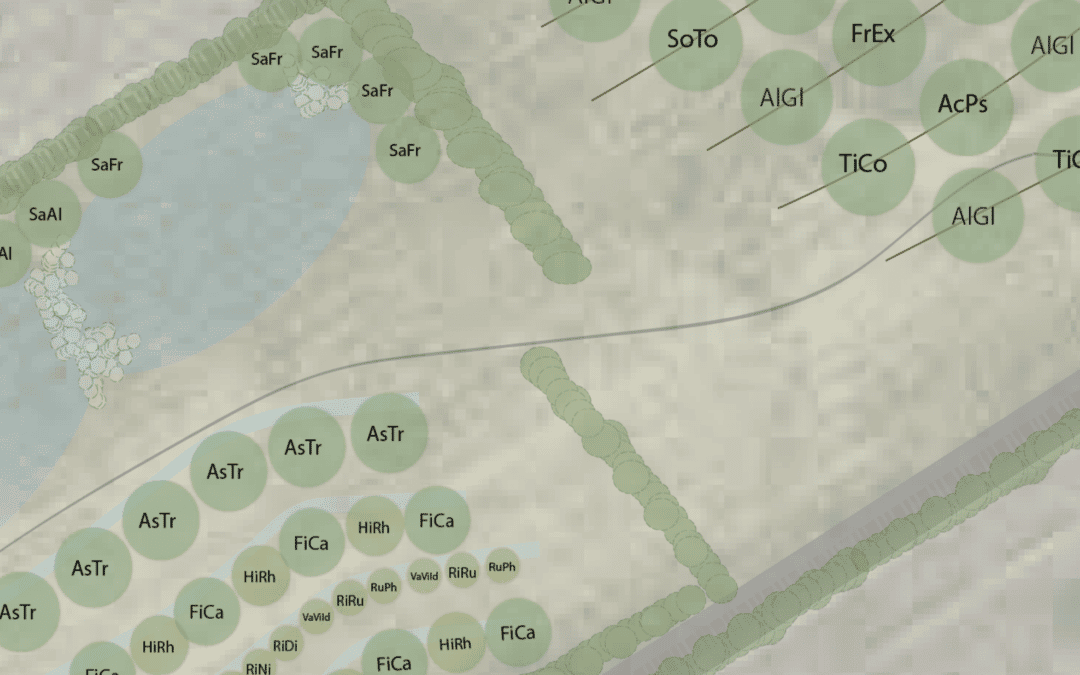 La semaine dernière, j'ai soumis mon plan directeur et mon rapport narratif pour un projet de permaculture sur un site de 4 ha à Manternach appelé Groësteen. J'ai été mandaté par l'ANF - Administration nationale de la nature et des forêts pour développer un design de...
lire plus
Pour toute question d'ordre général, merci d'indiquer votre nom, email et numéro de téléphone afin que nous puissions être à votre service.Si vous avez un projet dont vous souhaitez discuter, veuillez remplir ce formulaire afin que nous puissions répondre à vos besoins sous la forme la plus appropriée.