The Mycelium Blog
 News, cutting-edge regenerative research, reports, essays, PDFs and other content.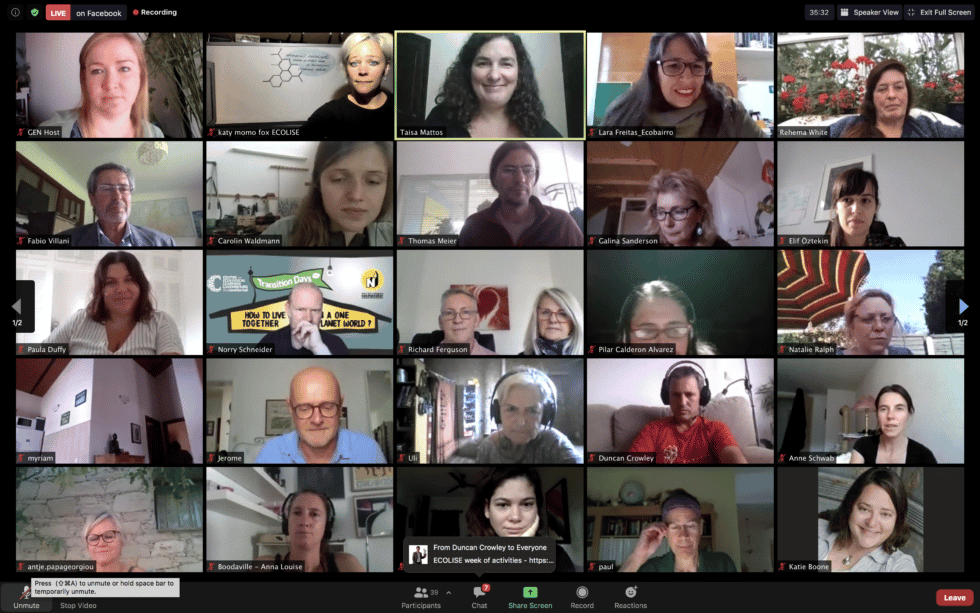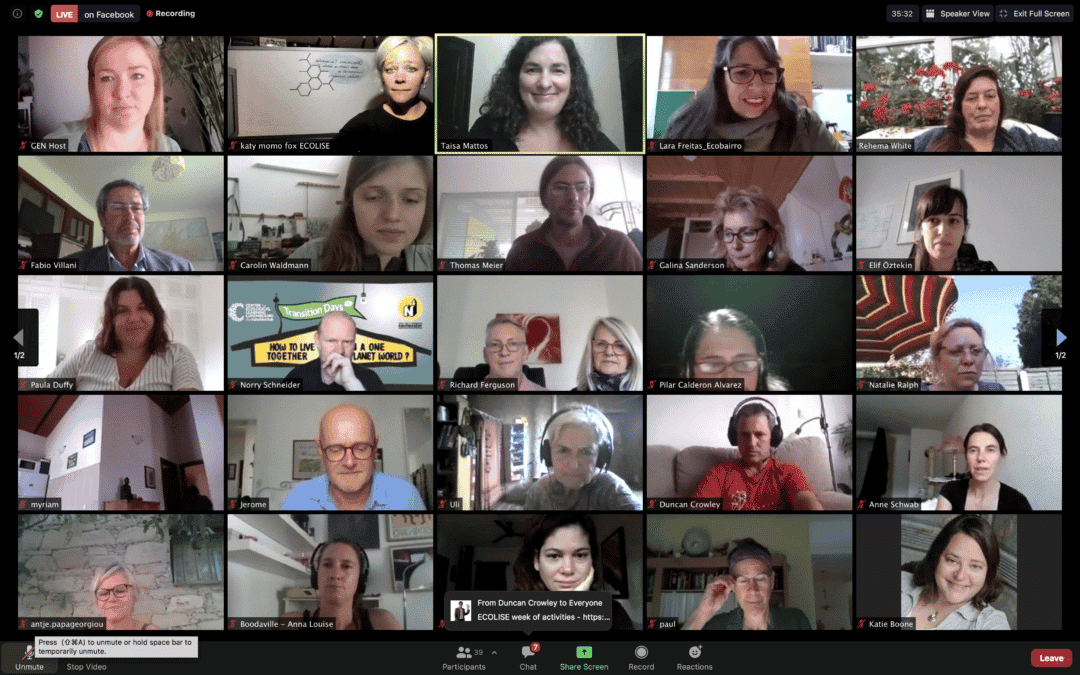 I did my initial transition training as a participant in 2010 in Switzerland. I then retrained in Findhorn and did a Training of Trainers in 2012. I have since done many forms of 'transition training', including the Launch training, and Group skills trainings. Here's...
lire plus
Pour toute question d'ordre général, merci d'indiquer votre nom, email et numéro de téléphone afin que nous puissions être à votre service.Si vous avez un projet dont vous souhaitez discuter, veuillez remplir ce formulaire afin que nous puissions répondre à vos besoins sous la forme la plus appropriée.