The Mycelium Blog
Company news, cutting-edge regenerative research, reports, essays, PDFs and other content.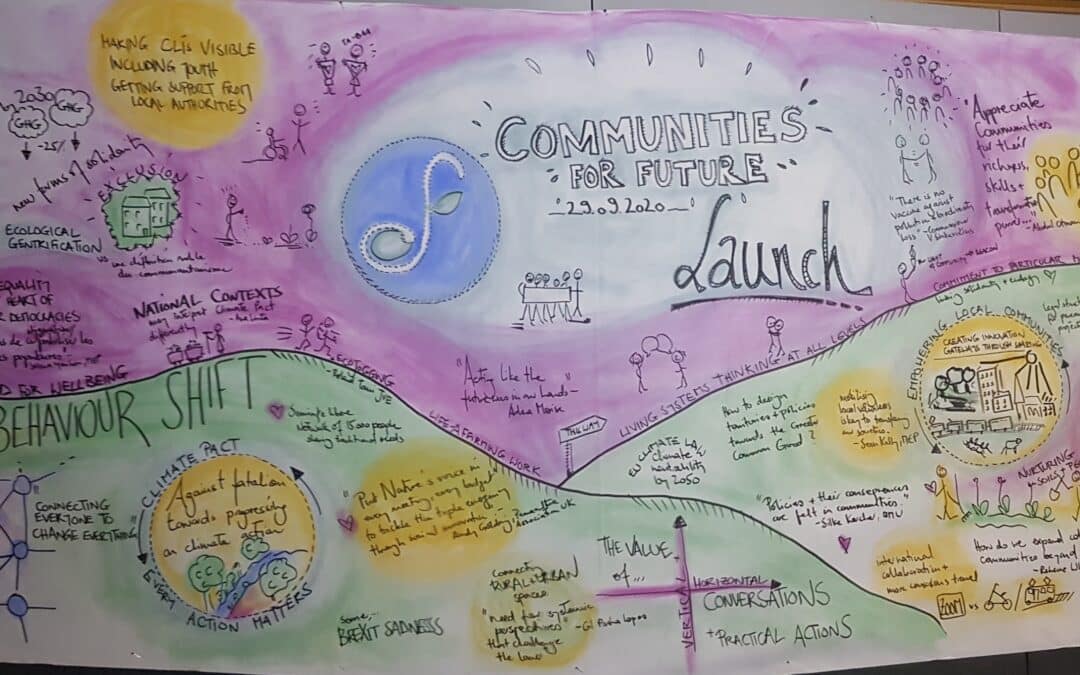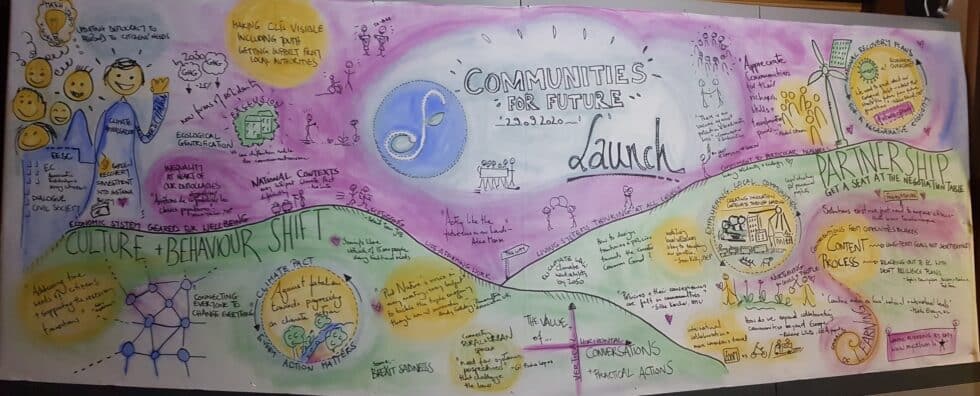 I did the graphic recording (circa 3 hours) for this online launch of Communities for Future. Here are a couple of pictures resulting from the graphic. Somehow I ended up with very bold colours, hopefully indicative of the boldness of communities across Europe and...
read more
For general inquiries, please get in touch through the form so we can be at your service.  
If you have a project you want to discuss, please use this form so we can respond to your needs in more detail or book a consulting appointment in our shop.