The Mycelium Blog
Company news, cutting-edge regenerative research, reports, essays, PDFs and other content.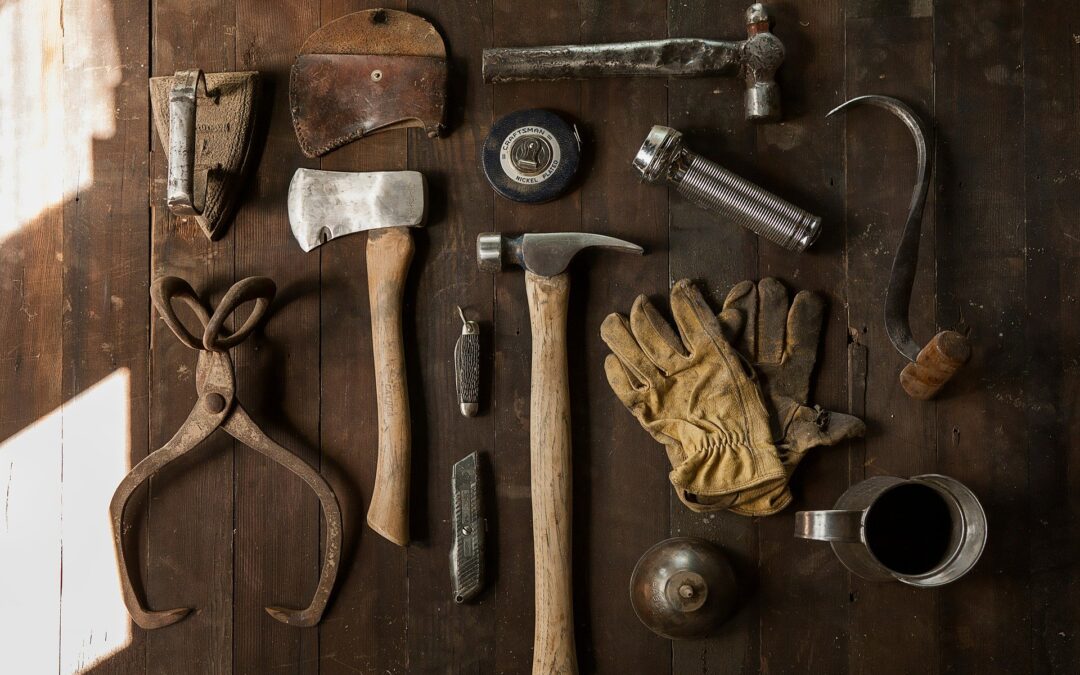 So perhaps it is not the world's best kept secret, but maybe it's news to you: Mycelium Permaculture is starting up an ecovillage/farm on the Belgian border! We're very excited about growing a space for polycultures and community. We are actually opening our Chantier...
read more
For general inquiries, please get in touch through the form so we can be at your service.  
If you have a project you want to discuss, please use this form so we can respond to your needs in more detail or book a consulting appointment in our shop.