A part of our work is done through training to build people's systemic skills and knowledge. Below you can find all our upcoming workshops, seminars and other learning opportunities. You can easily book and register for these events online. Difficult for you to participate in training, because you do not have an income currently? Tell us about it, we will find a solution together. We are looking forward to welcoming you at one of our upcoming events in the near future. 
September 24, 2022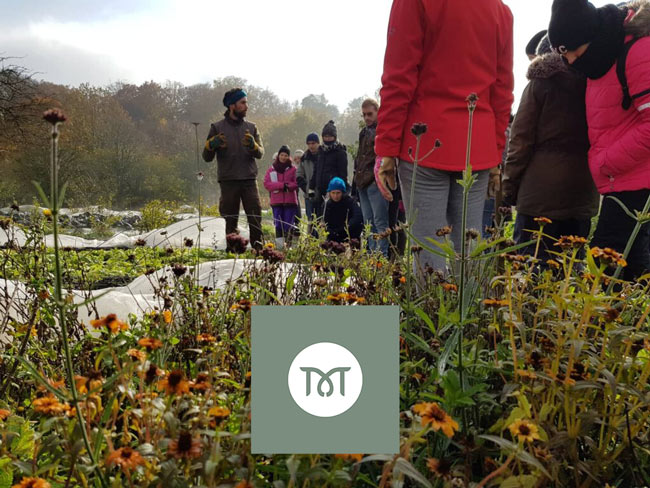 [Duration: 80 hours. Language: French] This is the 72-hour certified permaculture design course (CCP in French, Permaculture Design Certificate or PDC in English). It gives you a wide range of practical skills and knowledge on regenerative practices, ecology and self-sufficiency. Here's a longer description of the trainings, its contents and trainers.
For general inquiries, please get in touch through the form so we can be at your service.