A part of our work is done through training to build people's systemic skills and knowledge. Below you can find all our upcoming workshops, seminars and other learning opportunities. You can easily book and register for these events online. Difficult for you to participate in training, because you do not have an income currently? Tell us about it, we will find a solution together. We are looking forward to welcoming you at one of our upcoming events in the near future. 
March 02, 2024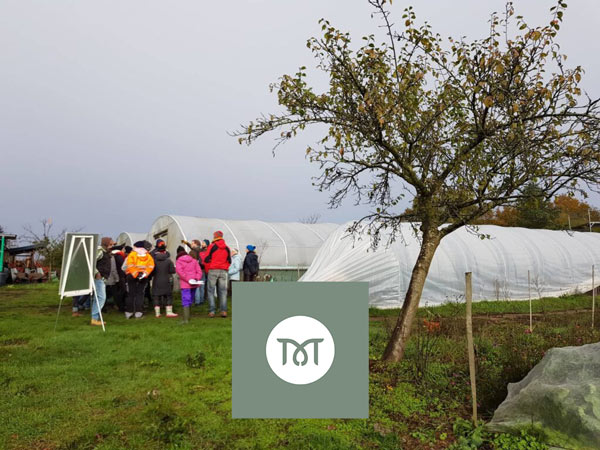 [Duration: 8 Half Days. Language: English, 9:00-13:00]
Join us on this adventure to put permaculture design and techniques into practice in 2024!
March 16, 2024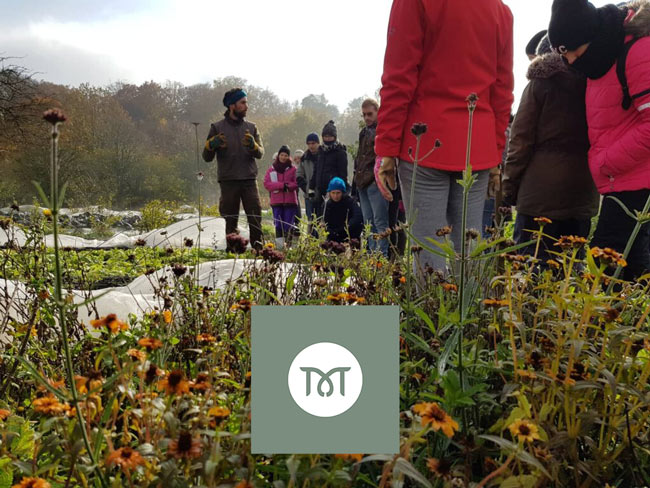 Rejoignez-nous dans cette aventure pédagogique hybride, alliant tradition et innovation, pour devenir un praticien de la permaculture complet. Transformez votre passion en action durable dès aujourd'hui !
Pack Info
 ici
.
Le format du CCP 2024 est hybride en ligne et présentiel.
March 16, 2024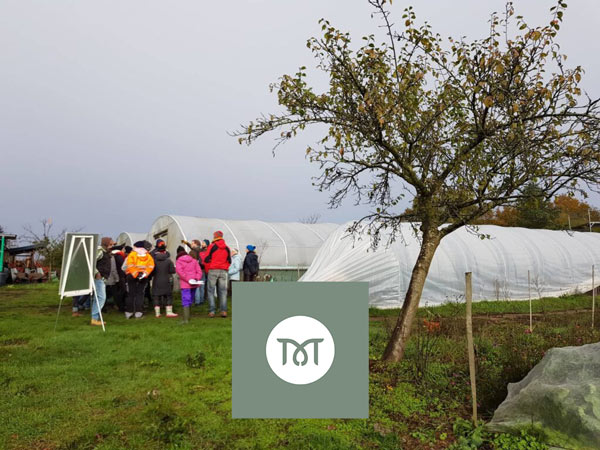 [Durée: 8 demi-journées. Langue: Français, 9:00-13:00]
Rejoignez-nous dans cette aventure pour mettre en pratique le design et les techniques de la permaculture dès 2024 !
For general inquiries, please get in touch through the form so we can be at your service.