Dear Customers,
Due to the Coronavirus health crisis, we have had to adapt our ways of working. 
We have moved a part of our training offer online and we have adapted our trainings to respect social distancing procedures ensuring your wellbeing. However, since there are many unknowns in the Covid19 health crisis, it is unclear how 2021 is going to unfold.
Beyond short-term considerations of health and wellbeing, we are doing a lot of reflecting on the paradigm shift that might be under way and what it means for our livelihood and our society. We feel permaculture design and resilience thinking has a large role to play in this change. If you have any questions, please get in touch.
Stay safe and healthy.
Mycelium Design Team
A part of our work is done through training to build people's systemic skills and knowledge. Below you can find all our upcoming workshops, seminars and other learning opportunities. You can easily book and register for these events online. Difficult for you to participate in training, because you do not have an income currently? Tell us about it, we will find a solution together. We are looking forward to welcoming you at one of our upcoming events in the near future. 
October 30, 2021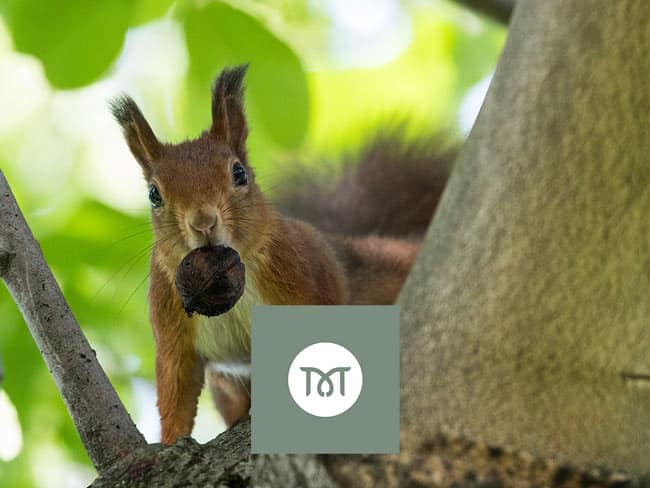 [Duration: 3 days. Language: English] Food forest or edible forest garden in English is a gardening method inspired by the natural forest in what it has best to offer us. It is a diverse type of orchard made up of perennials, shrubs and trees which, when ripe, requires little fertilization or watering and very little maintenance to produce an abundance of diverse crops.
January 29, 2022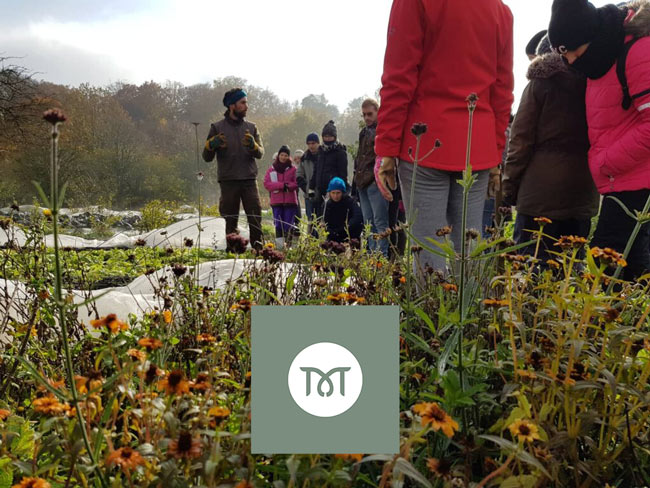 [Duration: 80 hours. Language: French] This is the 72-hour certified permaculture design course (CCP in French, Permaculture Design Certificate or PDC in English). It gives you a wide range of practical skills and knowledge on regenerative practices, ecology and self-sufficiency.
April 09, 2022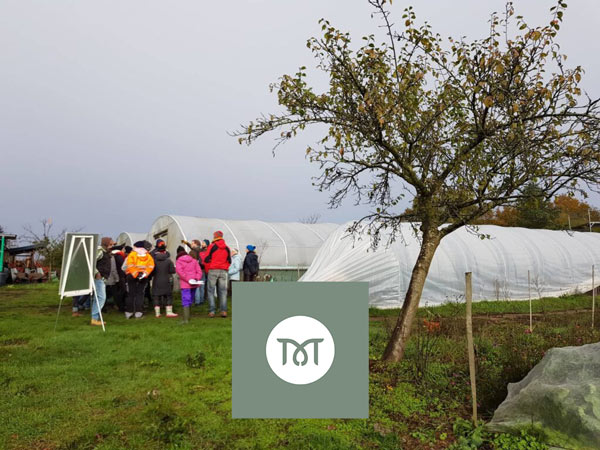 [Duration: 2 Days. Language: English] During this two day course, we will discover the origins of permaculture, its definitions and its application both in the garden and in our lifestyles. This training is for people curious about permaculture, but without experience in the field of gardening or permaculture itself.
For general inquiries, please get in touch through the form so we can be at your service.  
If you have a project you want to discuss, please use this form so we can respond to your needs in more detail or book a consulting appointment in our shop.