Sale!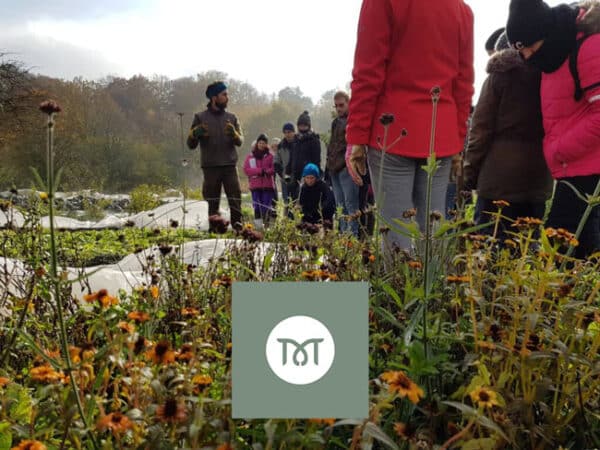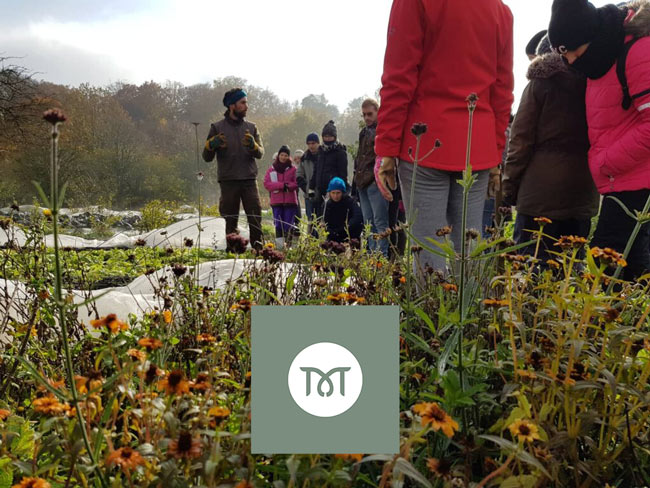 Permaculture Design Certificate PDCXL (hybrid online & in-person)
[Duration: 90 hours. Language: English/French] This is the 80-hour certified permaculture design course (CCP in French, Permaculture Design Certificate or PDC in English). It gives you a wide range of practical skills and knowledge on regenerative practices, ecology and self-sufficiency. The early bird price is available until 31.12.2023
More information on the new format and all dates here. Click to download our Info Pack in English.