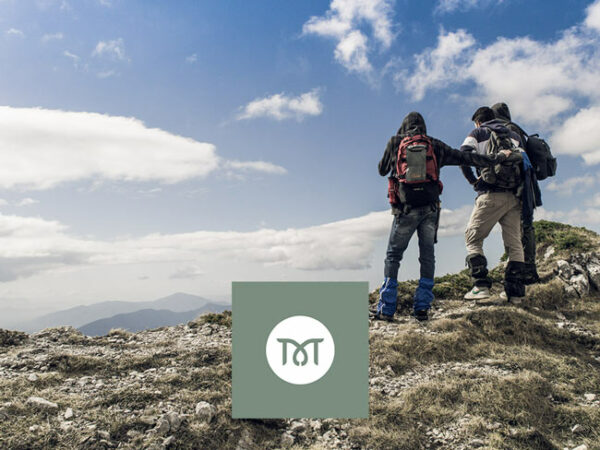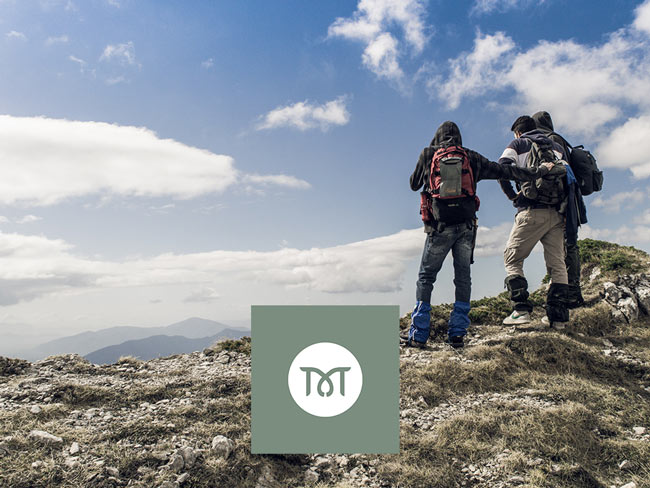 In-depth consulting appointments are for clients who previously booked the 20 minute Starting Consultation and want to develop their project in detail in an hour, without committing to a design package yet.
If you want to discuss your project in an hour-long conversation without committing to a design package, then an in-depth consultation is the right way to go.
In an hour, we can cover quite some ground on your project, and set up the framework to work together, as well as start to clarify your needs and resources.
This option does not include a written report, so bring your notebook and your questions.