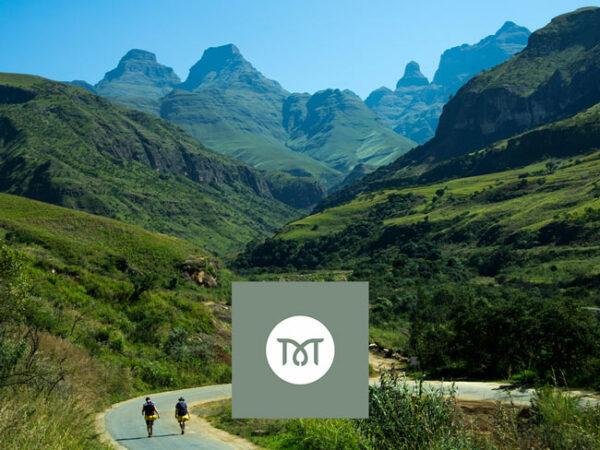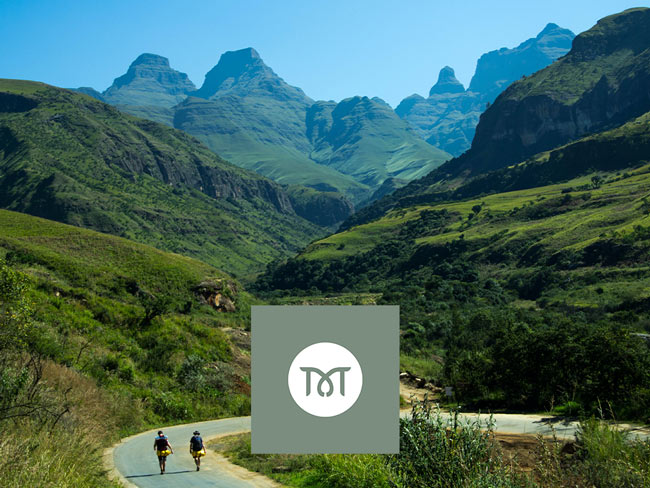 A 20 minutes free call to discuss how we can work together. Projects are successful for many reasons. However, in our line of work, it is important that client and consultant are a good fit. Please take a moment to read on.
If you'd like to discuss your project, please take a moment to read on. 
I have worked with community groups, municipalities, associations, private companies, foundations and private property owners. All clients and projects have had one thing in common: they are committed to being personally involved in our working process as well as seeing the value of that. 
Is this you?
You're ready to articulate your goals, focusing on the quality of your whole life with regards to your project.

You want to create a solid plan for a regenerative, productive system - one that supports a future for yourself, family or organisation.

You are willing to be fully engaged in a reiterative, dynamic process that can be up to 6-12 months in diagnosis and longer for design and implementation.

Despite all the challenges we face today in the world you are willing to work towards the future you want.
If you are resonating with the above, please book a free 20-minute Initial Consultation where we can discuss things further.