The Mycelium Blog
Company news, cutting-edge regenerative research, reports, essays, PDFs and other content.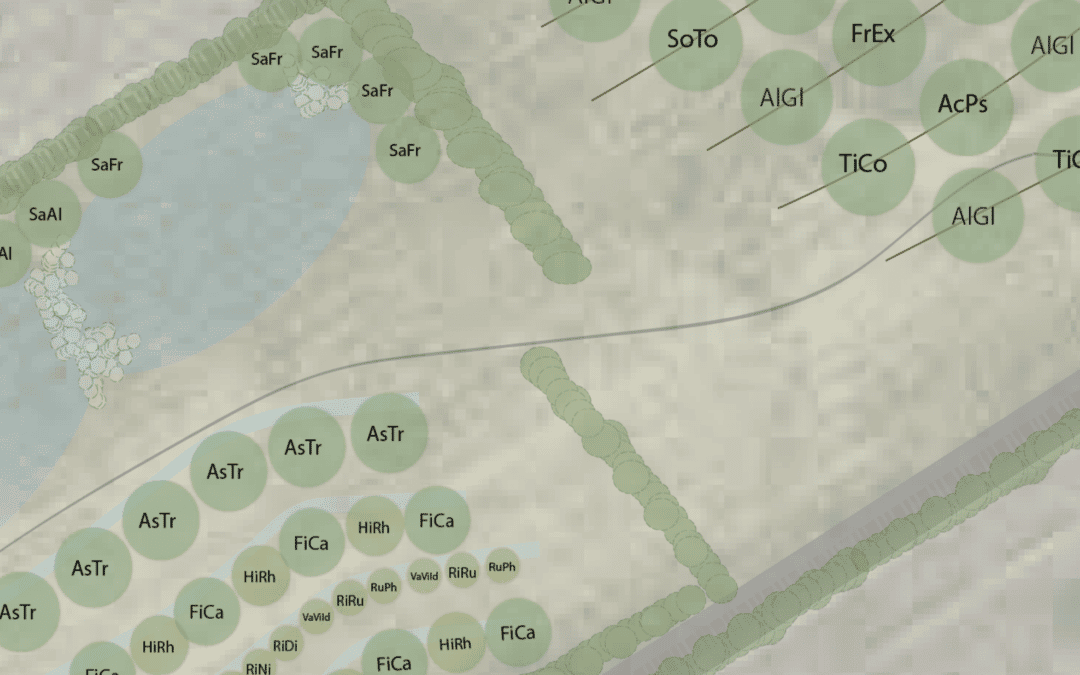 Last week, I submitted my masterplan and narrative report for a permaculture design on a 4ha site in Manternach called Groësteen. I was commissioned by ANF - Administration nationale de la nature et des forêts to develop a permaculture design based on agroforestry...
read more
For general inquiries, please get in touch through the form so we can be at your service.  
If you have a project you want to discuss, please use this form so we can respond to your needs in more detail or book a consulting appointment in our shop.