The Mycelium Blog
Company news, cutting-edge regenerative research, reports, essays, PDFs and other content.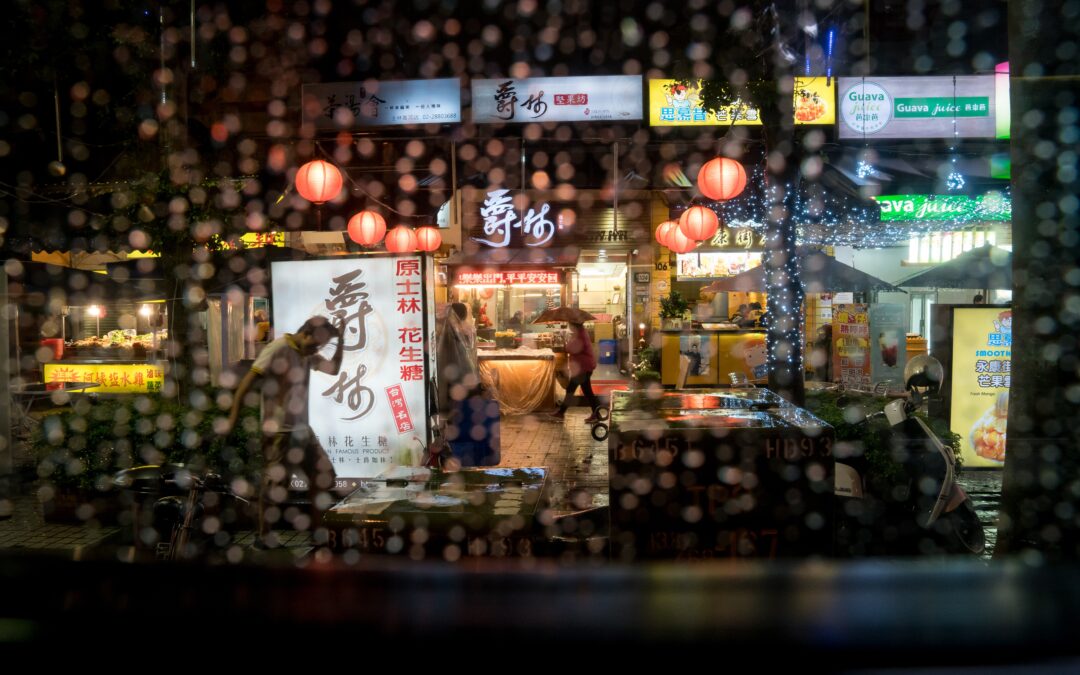 Date and Duration: 11.12.2019, 3 hours Type of Event: Internal clarification session within one of the institutes of the University, graphic facilitationLanguage: EnglishPlace: BelvalClient: University of Luxembourg
read more
For general inquiries, please get in touch through the form so we can be at your service.  
If you have a project you want to discuss, please use this form so we can respond to your needs in more detail or book a consulting appointment in our shop.