The Mycelium Blog
Company news, cutting-edge regenerative research, reports, essays, PDFs and other content.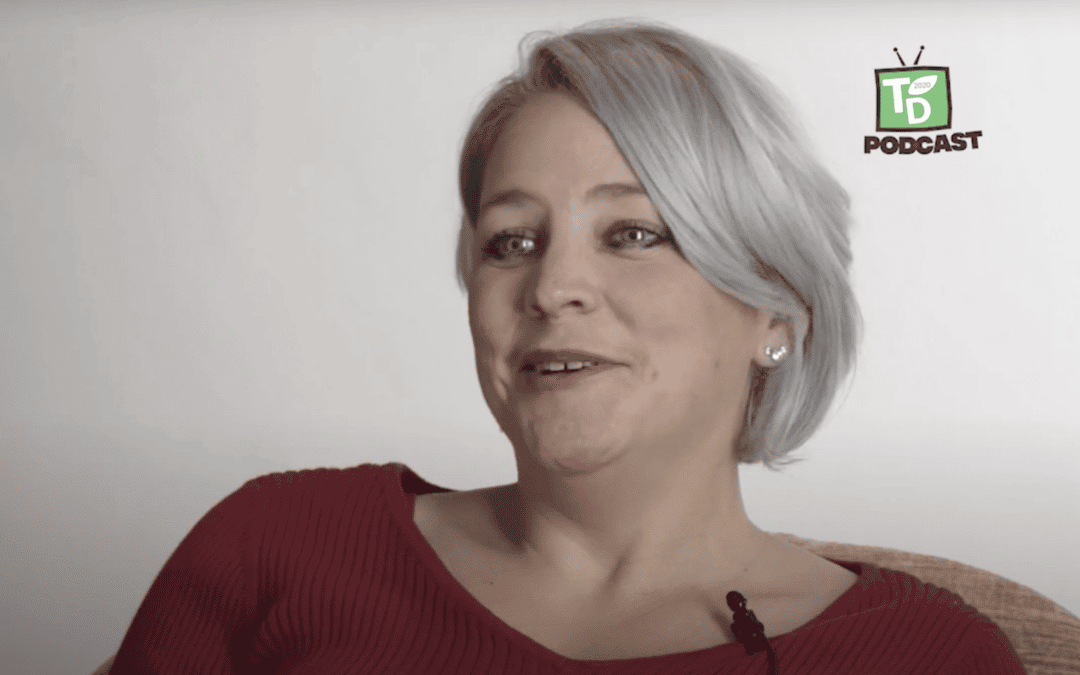 https://www.youtube.com/watch?v=ASsuv5axDRQ&t=1s I was a guest on the Transition Days Podcast a few days ago. I would have liked to treat the topics a bit more in-depth, but at least you are getting an overview of lots of topics that I have been committed to for a...
read more
For general inquiries, please get in touch through the form so we can be at your service.  
If you have a project you want to discuss, please use this form so we can respond to your needs in more detail or book a consulting appointment in our shop.