The Mycelium Blog
Company news, cutting-edge regenerative research, reports, essays, PDFs and other content.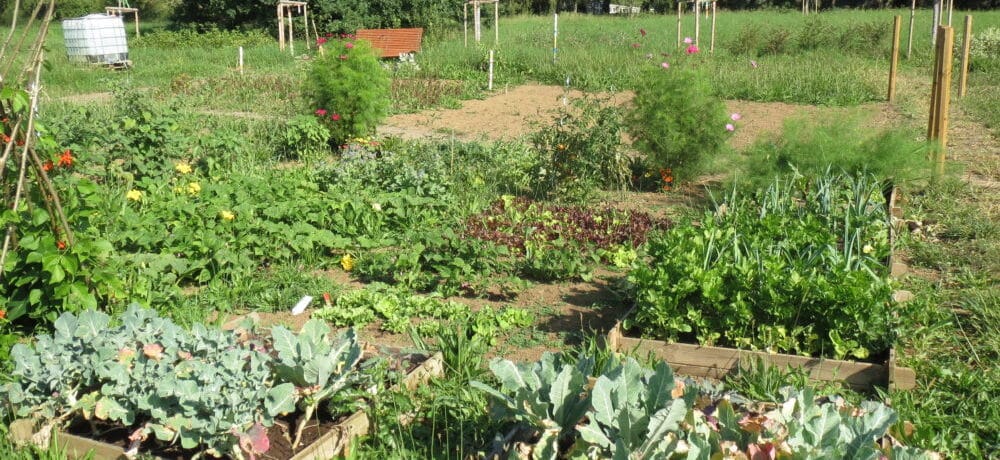 Das von Katy Fox im Winter 2019 ausgearbeitete Konzept ist ein Überblick über die verschiedenen Aktivitäten, die im Matgesfeld als regionales Ökosystem für nachhaltige Lebensmittelproduktion, -transformation und Ernährungsbildung entwickelt werden.
read more
For general inquiries, please get in touch through the form so we can be at your service.  
If you have a project you want to discuss, please use this form so we can respond to your needs in more detail or book a consulting appointment in our shop.